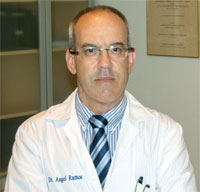 Dear Colleagues:
A few months ago I had the honour to start my period as President of the Politzer Society. This is a special honour, given the important role that this society has played historically in Otology worldwide, and in Otolaryngology in particular.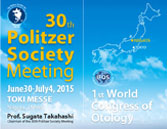 30th Polizter Society Meeting
June 30 - July 5, 2015
Niigata - Japan
http://www.c-linkage.co.jp/politzer2015/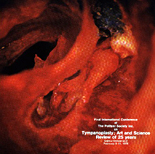 Scientific Content of Previous Meetings
Do you wish to Access to all papers presented in Politzer Society meetings during the last 12 years? Please visit Previous Meetings? page. There, you will be able to find the abstracts of thousands papers.

Forum
Are you looking solutions for what you retrieve? This is the place where you can find comments of distinguished otologists from all over the World.